The Deal You're Buying from a CoupRecoup seller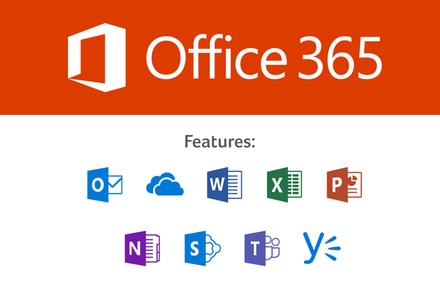 Click here to see full details.
Expires Dec 30, 2023
Notes from seller:
About This Product :
This is an Account, no a KEY.
Randomly Generated USER / PASS
You will get a Username / Password (Will ask for new Password at login)
Install on up to 5 Main Device. MAC, PC, Android, iPhone, or Tablets.
You can Install LOCALLY on ANY PC or MAC
Must be logged in to account to USE.
LIFETIME SUBSCRIPTION. No more payments.
Email is PREGENERATED. Cannot be CHANGED.
Instant Order - 10 Seconds after payment. Check spam.
This is an account containing a username and a password needed to install Microsoft Office 365 Professional Plus Lifetime Subscription on up to 5 Main device either a PC or MAC/
Please write me an email for questing this redemption (ilo
[email protected]
). I will give you the redemption as soon as
possible within 12 hours via e-mail to you.
Thank you!
Fill out this form to contact the seller directly
(Have questions? See our Buying FAQ to the left.)