The Deal You're Buying from a CoupRecoup seller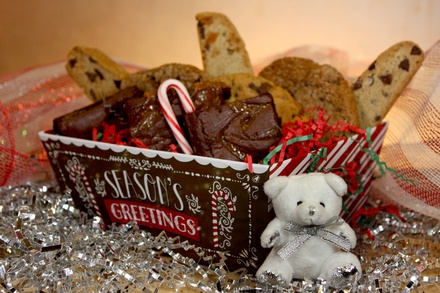 Click here to see full details.
Expires Dec 30, 2023
Notes from seller:
$60 worth of artisanal baked goods
Valid for anything on the site, including gift baskets for holidays
Please write me an email for questing this redemption (ilo
[email protected]
). I will give you the redemption as soon as
possible within 12 hours via e-mail to you.
Thank you!
Fill out this form to contact the seller directly
(Have questions? See our Buying FAQ to the left.)