The Deal You're Buying from a CoupRecoup seller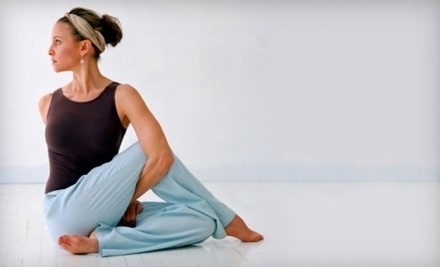 Click here to see full details.
Expires Nov 30, -1
Notes from seller:
$39 paid value remaining for 10 yoga classes at The Center for Yoga in Ann Arbor. The Groupon has expired, but the paid value ($39.00) is still valid.

Asking $25. This means you get 10 yoga classes for 25.00!!
Fill out this form to contact the seller directly
(Have questions? See our Buying FAQ to the left.)