The Deal You're Buying from a CoupRecoup seller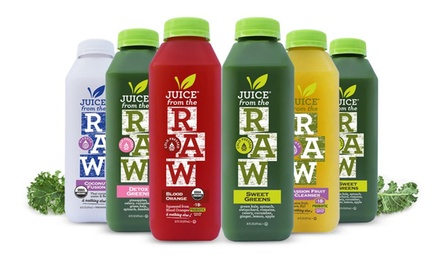 Click here to see full details.
Expires Jun 18, 2021
Notes from seller:
Buy Now: https://sowl.co/Ah7yc
Please write me an email for questing this redemption (
[email protected]
). I will give you the redemption as soon as
possible within 12 hours via e-mail to you.
Thank you!
Fill out this form to contact the seller directly
(Have questions? See our Buying FAQ to the left.)