The Deal You're Buying from a CoupRecoup seller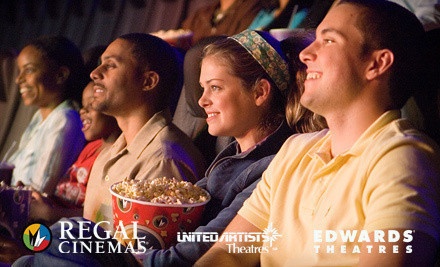 Click here to see full details.
Expires Nov 22, 2018
Notes from seller:
------------------Please send me a message before buying ---------
This voucher contains four Regal VIP super saver e-tickets (Never Expire).

The tickets are valid at any Regal Entertainment Group theatre box office nationwide, not just the locations listed on the voucher.

Please go to the original deal page for more info.
Fill out this form to contact the seller directly
(Have questions? See our Buying FAQ to the left.)