The Deal You're Buying from a CoupRecoup seller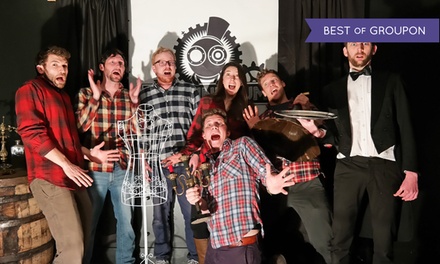 Click here to see full details.
Expires May 14, 2017
Notes from seller:
Asheville, NC. - Up to 8 people! Escape room is downtown, walkable from bars, shops and breweries! There's a mini escape room, games and a small bar while you wait to play the full escape room which is fun in itself! We'd love to take advantage of this deal, but we'll not be able to make to Asheville this summer. Thanks!
Fill out this form to contact the seller directly
(Have questions? See our Buying FAQ to the left.)