The Deal You're Buying from a CoupRecoup seller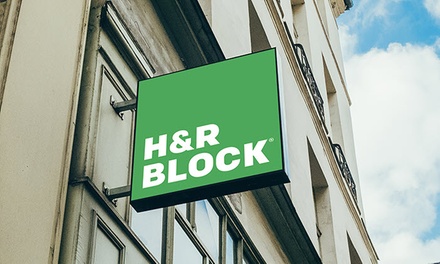 Click here to see full details.
Expires Dec 26, 2021
Notes from seller:
With more than more than 50 years of experience, H&R Block wants to ensure you never have to settle for less. There are more than 100,000 tax professionals across the country ready to ensure you get your biggest tax return.

New clients who claim this offer will save $25 off their in-store bill on tax preparation fees when preparing their 2020 personal income tax return at any participating H&R Block office.

Please keep in mind that to ensure customer's safety and comfort the tax pros can serve without the need to visit the office. (virtually). Those who prefer the traditional form and would like to visit the office also can do that.
Fill out this form to contact the seller directly
(Have questions? See our Buying FAQ to the left.)