The Deal You're Buying from a CoupRecoup seller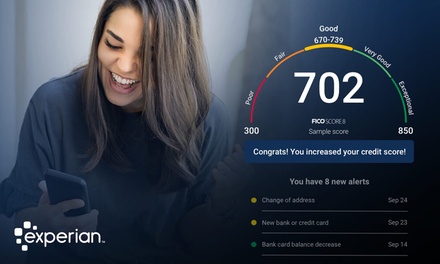 Click here to see full details.
Expires Dec 26, 2021
Notes from seller:
$0 for Identity Theft Protection + Experian Boost™
With this product, you will receive identity theft protection, monthly Experian Credit Reports, and access to raise your FICO® Score using Experian Boost™. Experian will monitor your personal information and credit for threats, send alerts, and provide support in the event of a threat.
Fill out this form to contact the seller directly
(Have questions? See our Buying FAQ to the left.)